IELTS Coaching In Chandigarh
Today's universal language is English! It is the standard language in many fields, including communication, tourism, learning, and international business.
English has long been regarded as the first universal language and the language of preference for universities all around the world. If you wish to study or immigrate overseas, it's essential to have a strong command of the English language. Because of this, several examinations are used by different countries to evaluate your command of the English language; IELTS is one such test. The best IELTS coaching in Chandigarh is offered by Hallmark Immigration to help you get ready for the test.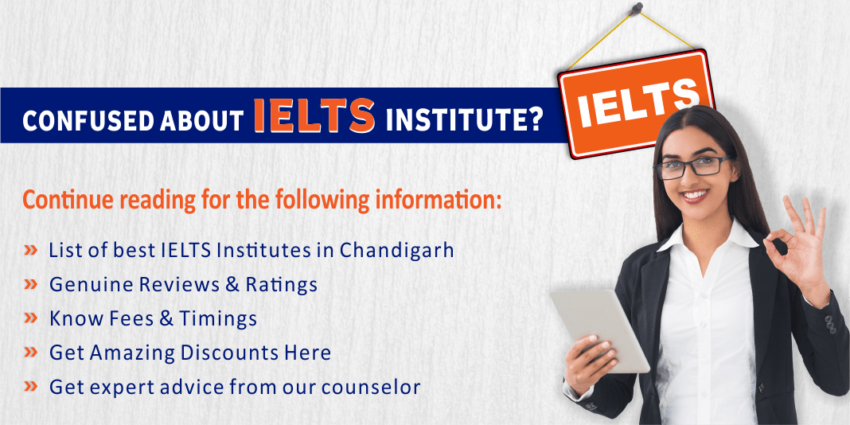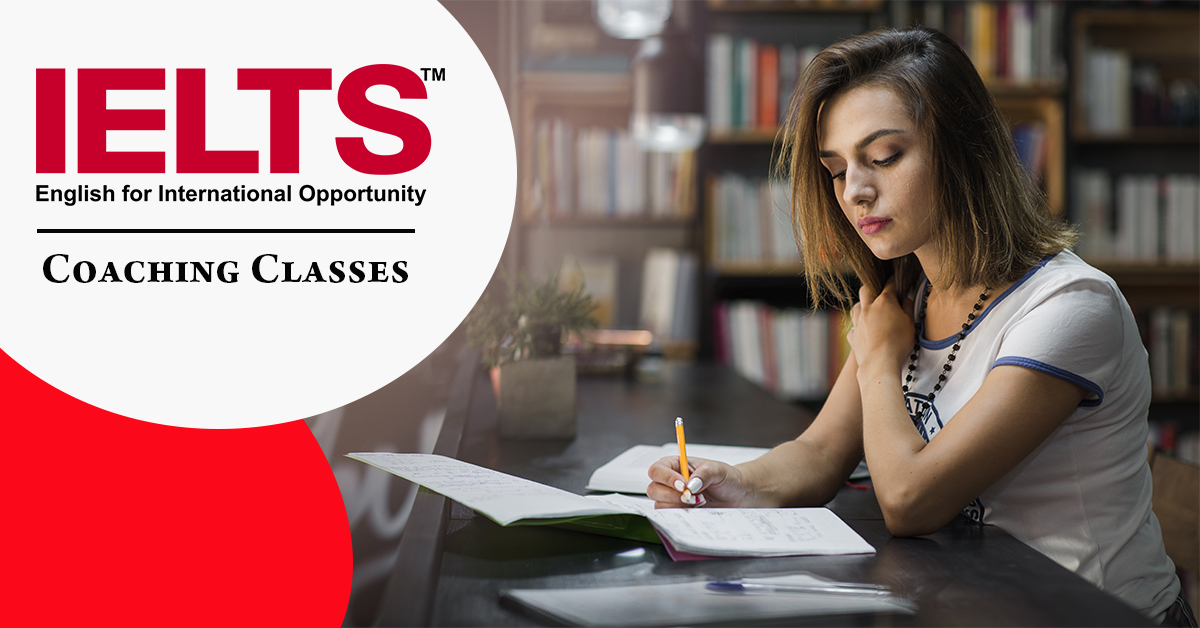 We Value Time For Your IELTS Course
Many students have a dream of studying abroad owing to the fact that pursuing a degree overseas is highly sought after by employers along with a vast presence of prospects.
The best IELTS institute in Chandigarh, Hallmark Immigration, offers a two-month course with our professional instructors who will assist you with all of the 4 modules: Listening, Reading, Writing, and Speaking for the achievement of your desired scores. We always schedule new batches for the learners so that they can have a better hold on the knowledge of the test and not get mired in confusion or feel mixed up with the syllabus. We provide our enrolled students with a complimentary stationery kit that contains a bag, pens, pencils, and paper, among other things.
About International English Language Testing System (IELTS)
As the world becomes more interconnected, people are increasingly relocating for employment and higher education. IELTS is used as a gauge of English language proficiency when evaluating immigration to English-speaking countries. IELTS tests candidates' proficiency in the English language, and as a result, band scores ranging from 0 to 9 are given.
In addition to universities, international firms, and other professional groups in the United States, United Kingdom, Australia, New Zealand, and Canada, this test is accepted by over 10,000 organisations worldwide.
Best IELTS Classes in Chandigarh
The best IELTS Coaching in Chandigarh Sector 34 is offered by Hallmark Immigration, which also attends to students' needs, assesses their strengths and potential growth areas, and converts those results into ideal band scores that assist students gain admission to the universities of their choice. Hallmark Immigration offers the best IELTS Coaching in Chandigarh, with the best and most experienced professors working carefully to give personal attention to each student, as well as 24 hour help available to the students, daily practice assignments, and additional doubt sessions.